In-Person Popcorn sales have come to an end. It's time to turn in your forms to your Den leader by THIS Wednesday (the 26th)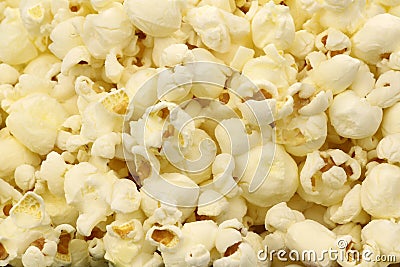 Before turning your forms in please check that:
Orders and quantities are LEGIBLE
Make a copy/take a photo of the form (It will NOT be returned to you after you turn it in)
Make sure the amount of money you turn in matches your orders (checks made to Pack 1040)
Online sales are On Going until November 19th. If you don't expect anymore online sales, you can write your prize choice on your form. Otherwise you can let us know later.
Also if you are attending the campout, please pay your fee --$25 per FAMILY.
Contact your Den leaders if you have any concerns